Welcome to
Massage Therapy
Los Angeles
Pamper yourself with an expert masseuse trained in many types of massage services.
Massage improves circulation throughout the body, relieves stress, manages anxiety, relaxes stiffness of muscles and joints, helps control blood pressure, promotes pain relief and management, relieves sports-related injuries, boosts immunity, improves range of motion, promotes better sleep, increases production of endorphins, and improves your mood.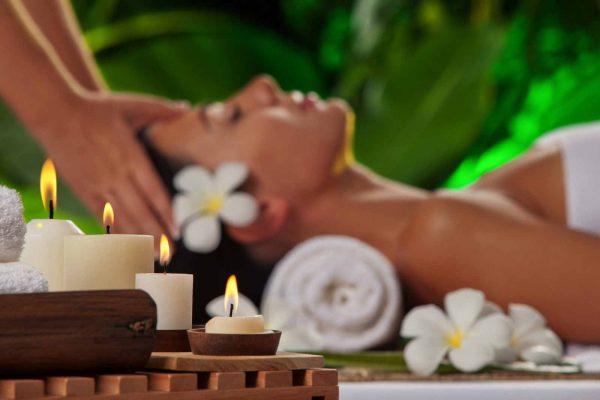 If you are feeling stressed, we will make it work for you.
Pricing Plan
Services & Pricing
Classic European full body Massage using light to medium pressure with long gliding strokes. Designed to relax and revitalize the body to facilitate healing. Best for overall muscle aches and general relaxation while increasing circulation and reducing stress in the body.  Prescribed by physicians for insomnia, anxiety and depression.
Traditional full body massage using medium and deep pressure, focusing on realigning connective tissue and muscles. Highly effective for treating areas of tightness, discomfort and chronic tension. Reduces inflammation, helps eliminate scar tissue and release toxins.
Designed for athletes and those that are highly active. Deep slow pressure is used targeting specific areas of the body. Promotes flexibility, improves endurance, removes fatigue and helps prevent injuries.
A customized blend of Swedish and deep tissue techniques . Hot CBD or organic oils are used for a full body massage with reflexology to the scalp hands and feet.  The hot stones are used as massage tools and for chakra points. Aromatherapy of your choice followed by collagen gel eye pads. This is the ultimate massage experience. Followed by a back stretch and mid back adjustment.
Pregnancy Massage, Lymphatic Drainage, Reflexology, Cranial Sacral, Energy Work, Acupressure, Light Touch, Sleep Massage, Thai Massage, On site chair massage as well as other styles of massage are available.
Organic products are used for ALL sessions. Cold pressed virgin coconut oil or CBD oil the body along with non scented avocado cream on hands and feet.
Our Special Offer
You Owe Yourself This Moment
BY APPOINTMENT ONLY
Cash, Venmo, Credit Cards, Cashapp, Paypal are accepted as payment.
About Us
Relax the body and the mind will follow with a specially designed massage.
Open Hours
Monday-Saturday: 10 AM – 8 PM
Sunday: Closed
By Appointment Only
Outcalls Available: $250.00 for 60 minutes